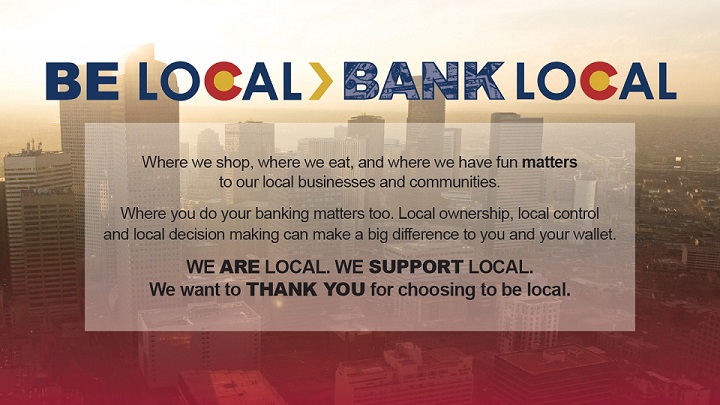 ---
Be Local & Bank Local – Choose a Credit Union
Here's why: Here's what it means to bank local and choose a local credit union.
We look like a bank… but we don't walk, talk, or act as a bank! We don't report to Wall Street or need to meet income benchmarks. We advocate for
members
, not shareholders. This means an investment in you. Not the other way around!
A large bank will charge you over 100 dollars a year for basic checking. Add on convenience fees to that and what should be free starts cutting into your life. We work as a community and provide everything that a bank does with fewer costs. Better loans, Expertise, Security along with a network with free access to thousands of locations.
It's your job, your car, your retirement, your education. It's your money, your life, and your choice.
---
Credit Unions are everywhere.
As a member of a credit union, you have the convenience of over 5,000 locations nationwide. Credit unions have joined together to make life more convenient for you. Anywhere you see the credit union logo (see it in the video below!) you can make deposits, withdrawals, and even transfers just like you would at your hometown Metrum Community Credit Union branch. Did you know you can perform a withdrawal for free at any ATM with the co-op network logo? (see the logo in the video below as well!)
Learn more throughout our Metrum Community Credit Union website or contact us today to learn more about the benefits of being a credit union member with Metrum Community Credit Union. We have
locations
around Centennial and Denver, CO!