Whether you are looking to lower your current interest rate and shorten your payment term, or use the equity in your home for home improvements, debt consolidation or other needs, now may be the time to refinance your mortgage. 
With the Federal Reserve looking to increase interest rates, securing your new mortgage in April could be a big benefit to your financial well being.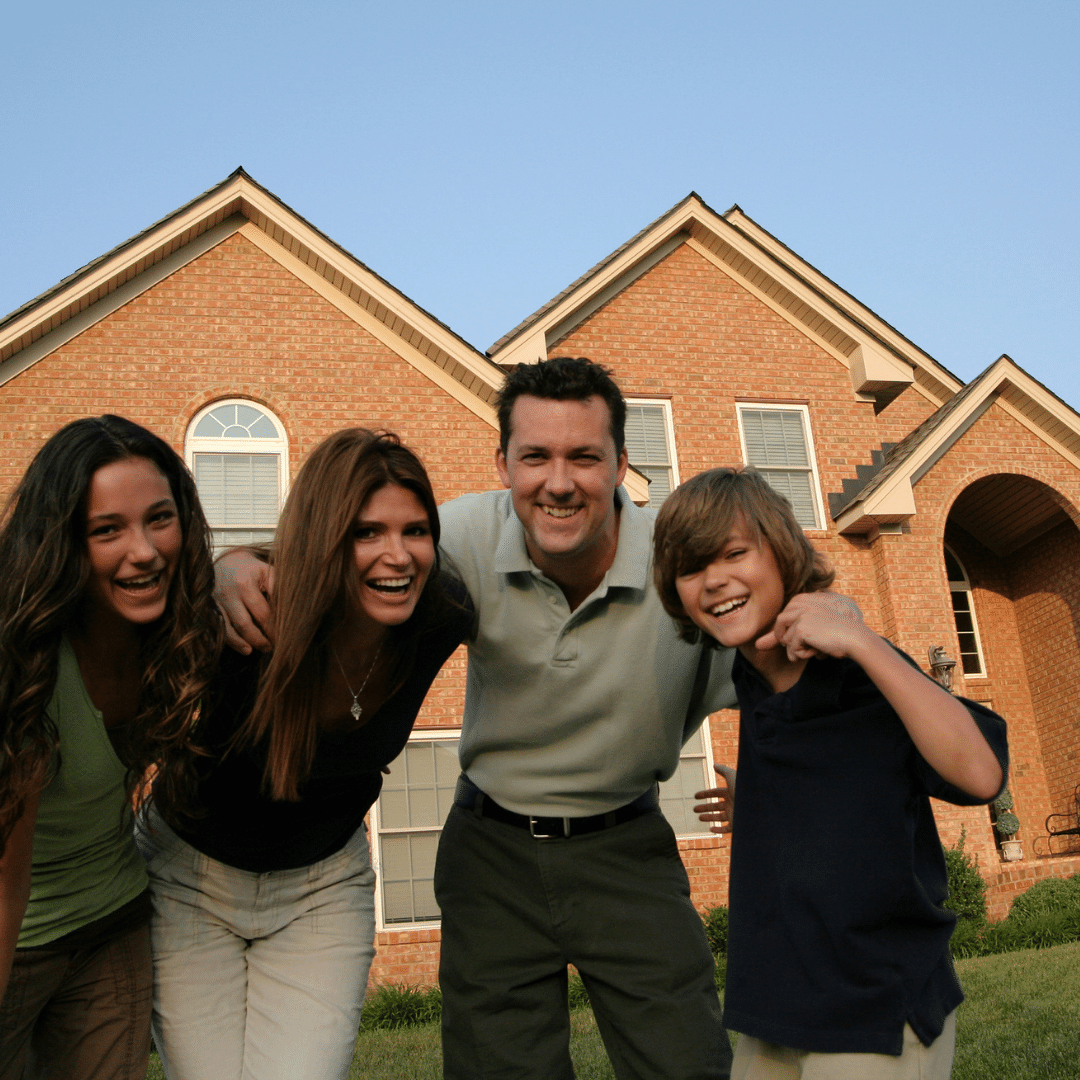 What Does it Mean to Refinance?
We have all heard the term refinancing, also known as "refi," but what does it mean? When you refinance your home, it means you are replacing your current mortgage with a new one. This means  you are going to have a new monthly payment amount and, generally, a lower interest rate. Your lender then pays off your old mortgage with the new one. In the end you are left with one mortgage and one loan payment. Click here to see our current rates. 
How Do Current Interest Rates Affect Your Mortgage?
The simple fact is that with higher interest rates on the horizon, this may result in higher monthly payments or it may take longer to pay off your mortgage. Therefore, if you are considering refinancing your home, now is a good time to talk with a mortgage specialist from Metrum Community Credit Union. We can help you refinance today to secure a rate that is affordable for you.  Use our loan calculator to see how much you can save. 
How Do I Get Started?
Planning to refinance your home? Getting started with Metrum is easy! You can contact by phone, email, or by a visit to our Centennial branch and speak with a member of our team to discuss your needs. In addition, as a valued Metrum Community Credit Union member, you have access to tools to help you understand your financial wellness, that can help keep you on a positive financial path. 
If you are not yet a member, contact our Member Service Department and we can help you become a part of a financial family where you're not just another number, you're a member-owner. Contact us today!