What Makes a Credit Union Different from a Bank? Our Volunteers!
Metrum Community Credit Union is governed by the Board of Directors and Supervisory Committee, which are comprised of members who are elected democratically and serve as volunteers.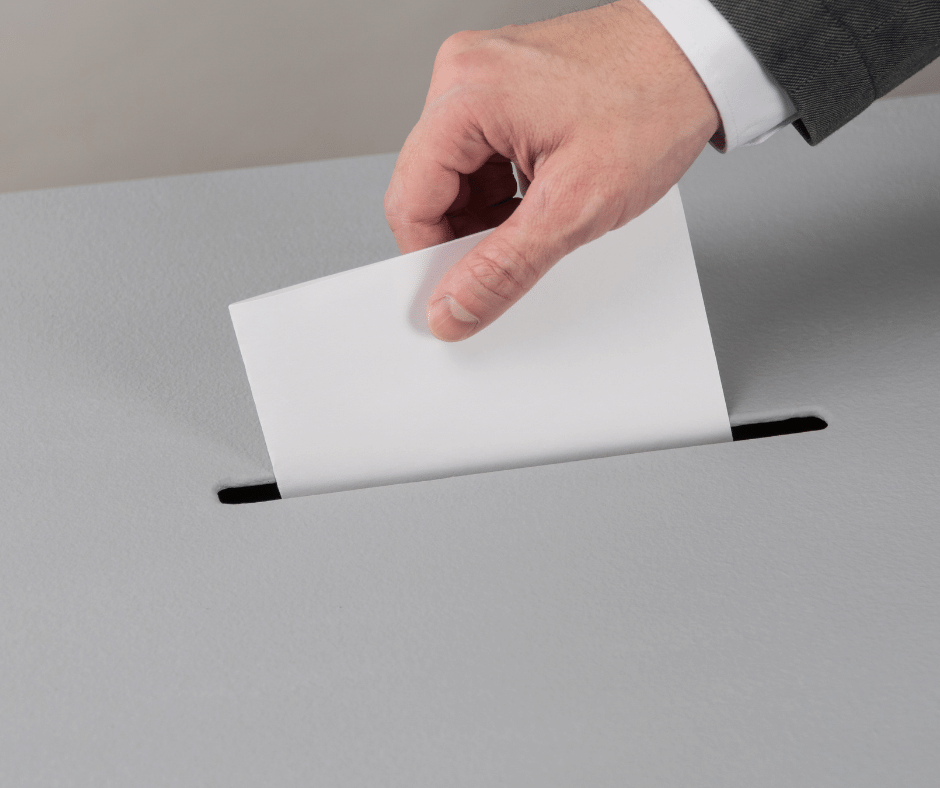 The Board of Directors at Metrum Community Credit Union undertake the responsibility to set policies and direct the Credit Union's efforts to ensure the best interests of the membership are met.
The Supervisory Committee has oversight of the auditing functions, ensuring member accounts are protected. 
At Metrum, our members best interests, and your account safety are of paramount importance to us. Having volunteers creates the foundation that sets your credit union apart from other financial institutions and, without our volunteers, we would not be able to provide low-cost services.
No experience is required to become a volunteer, only the willingness to give your time and a strong desire to help Metrum Community Credit Union continue to succeed and grow. Would you consider applying?
This is your chance to take part in how your Credit Union is run! Help us set the direction for the future. If you are interested, or would like more information, contact Karen at kpadrevita@metrumcu.org, or 303-770-4468 ext. 1040.
Learn more about what it means to be a credit union here!