Metrum Credit Union is a Great Place for a Career- Just ask our team that has an average tenure of over 10 years!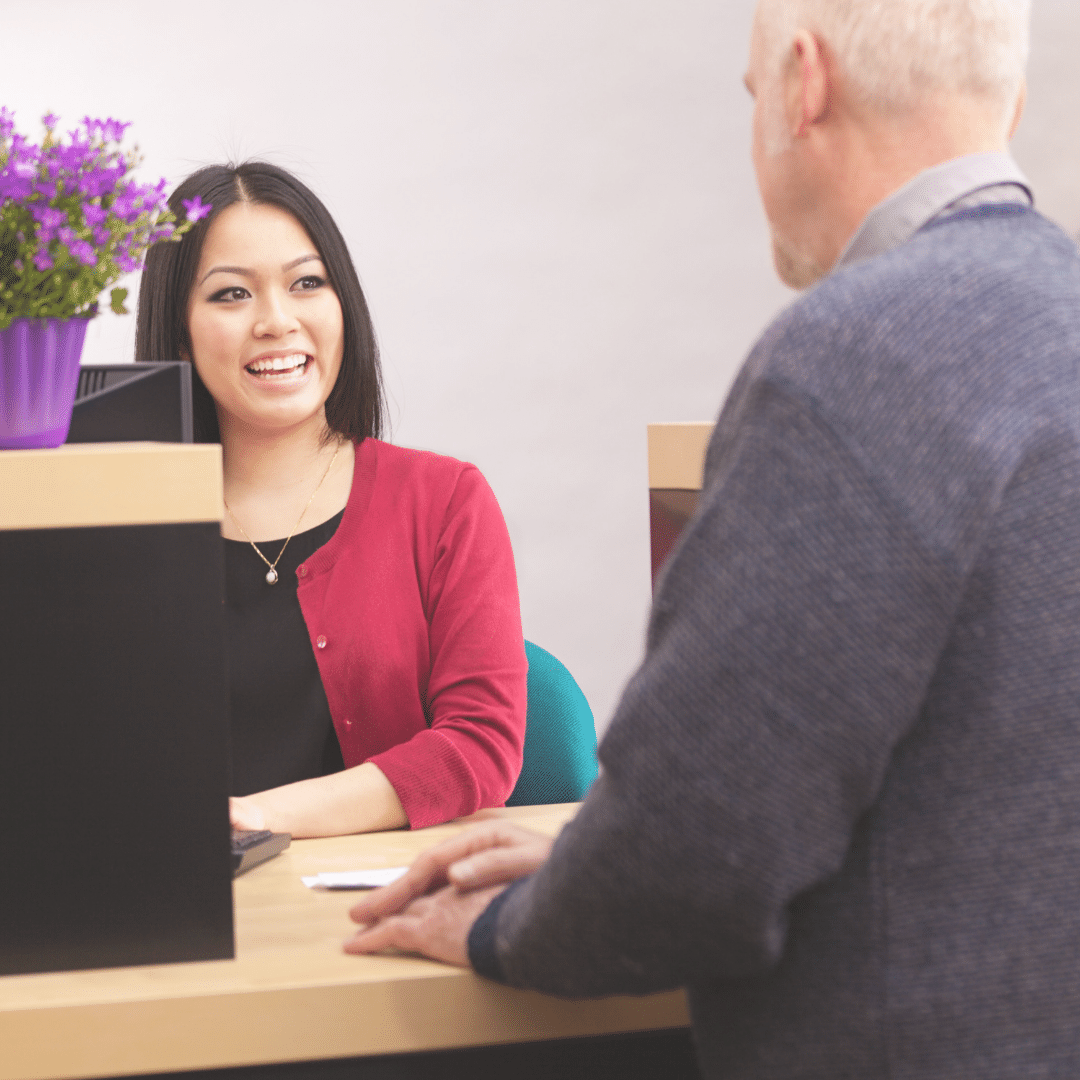 Teller/Frontline Service Representative
This Teller/Frontline Service Rep. will be involved with helping members with transactions at the Teller Line and over the phone.   This entry-level position is a great opportunity to obtain professional experience.
Email Teller Application or Resume to jsison@metrumcu.org
Collection and Title Specialist
The Collection and Title Specialist will be responsible for controlling delinquent loans and overdrawn share accounts though contacting members, sending letters, setting up repayment plans, processing repossessions, charge offs, recoveries, bankruptcies, impounds and skip claims.
This role will also include Title Clerk duties such as perfecting and processing liens and paid loans in a timely and accurate manner.
Benefits include 401K, Health, Dental and Vision Insurance, Vacation and Sick Leave, and Life Insurance. Bilingual in Spanish is a plus.
Email Resume to abreidenstein@metrumcu.org