ATM Locator
ATM Locator
Search for no-surcharge ATMS
Branch Locator
Branch Locator
Search for shared branches
Apply for a Loan
Member Testimonial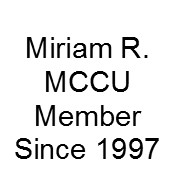 My younger daughter lives in Portland OR and still banks at Metrum through the shared 'branch' services.  In part that's because it makes it easier for us to lend her money when needed, but it's also because she knows that Metrum will always help her with her financial needs — even when she's halfway across the country.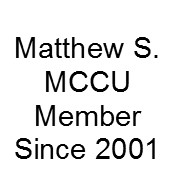 I have been with Metrum for a long time and have always been able to work with the same people. It's just a luxury to know the people that handle something as important as your money.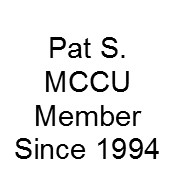 Metrum employees have always helped above and beyond and I have had several interesting occasions to need it!
Latest News & Events
Your credit union is always working hard to minimize operating expenses to pay members the highest deposit rates and offer the lowest loan rates possible.  After a full review, the Board of Directors have approved the below fee changes, effective November 16, 2018.
Have you been keeping up with all the new features and services that your credit union has rolled out over the last year? Take a look and let us know if you have any questions on them. We're happy to help.
Swipe & Save: Swipe & Save allows you to 'save your change' with each debit card transaction. When debit card transactions post to your account, the transactions will automatically round up and the increased amount will be transferred to a savings account. Earn even more with the Swipe & Save Savings account. Call the credit union to get started.
Read More >
Sitemap
Sitemap Center
Sitemap Right