What Makes a Credit Union Different from a Bank? Our Volunteers!
Metrum Community Credit Union is governed by the Board of Directors and Supervisory Committee, which are comprised of members who are elected democratically and serve as volunteers.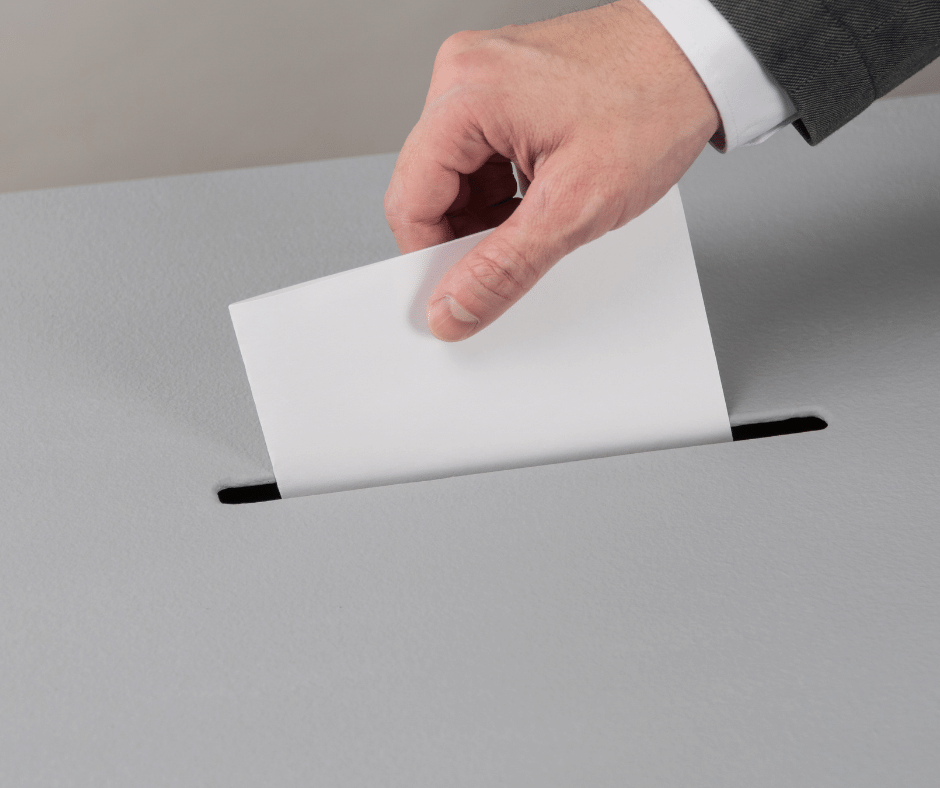 The Board of Directors at Metrum Community Credit Union undertake the responsibility to set policies and direct the Credit Union's efforts to ensure the best interests of the membership are met.
The Supervisory Committee has oversight of the auditing functions, ensuring member accounts are protected.