ATM Locator
ATM Locator
Search for no-surcharge ATMS
Branch Locator
Branch Locator
Search for shared branches
Apply for a Loan
Member Testimonial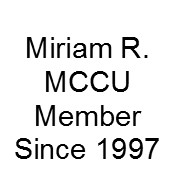 My younger daughter lives in Portland OR and still banks at Metrum through the shared 'branch' services.  In part that's because it makes it easier for us to lend her money when needed, but it's also because she knows that Metrum will always help her with her financial needs — even when she's halfway across the country.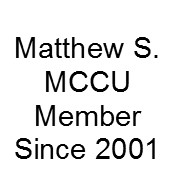 I have been with Metrum for a long time and have always been able to work with the same people. It's just a luxury to know the people that handle something as important as your money.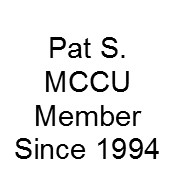 Metrum employees have always helped above and beyond and I have had several interesting occasions to need it!
Latest News & Events
What Makes a Credit Union Different than a Bank?
 The Volunteers
Metrum Community Credit Union is governed by the Board of Directors and Supervisory Committee, which are comprised of members who are elected democratically and serve voluntarily.
The Board of Directors set policies and direct the Credit Union's efforts to ensure the best interests of the membership are met. The Supervisory Committee has oversight of the auditing
functions, ensuring member accounts are protected.
Sitemap
Sitemap Center
Sitemap Right