FIRE UP Friends & Family time with an ANYTHING Loan from Metrum!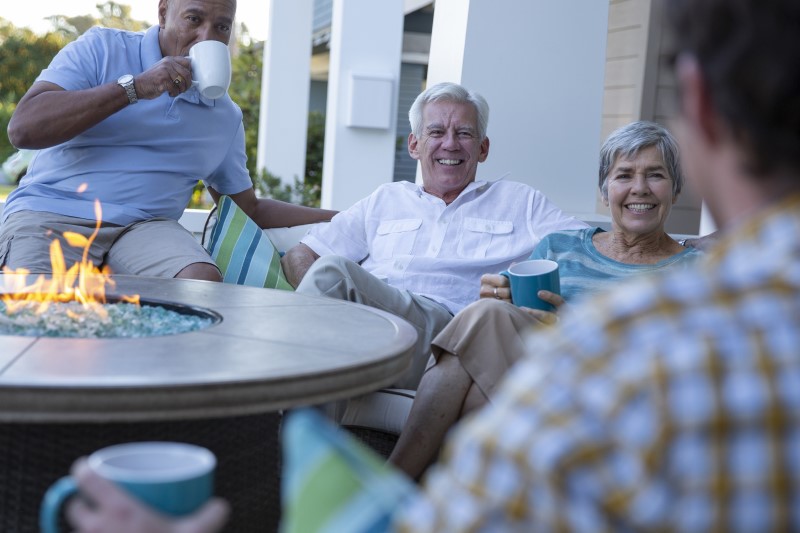 The perfect way to create a space that will make you the talk of the neighborhood or to take a vacation to make memories for a lifetime!
Taking out an Anything Loan for home improvements or a family vacation can be a wise financial decision. Whether you're looking to enhance your living space, increase property value, or address necessary repairs and renovations, you can access the funds needed to help create your dream home without depleting your savings. Similarly, using an Anything Loan for a family vacation ensures that cherished memories can be made without disrupting everyday finances. Whether it's exploring new destinations or spending quality time with loved ones, Metrum Community Credit Union can help provide the means to embark on a memorable vacation or improve your home while allowing for manageable repayment options.
Borrow $1,200 for 12 months at 12% APR*
Easy to apply & qualify
No collateral, no downpayment & no pre-payment penalties
*Annual Percentage Rate. Only one loan per qualified member. Average payment of $106.62 when you borrow $1,200 for 12 months at 12% APR* and make equal monthly payments. A $35.00 administration fee will be applied to each loan.