Managing your Metrum Community Credit Union Debit and Credit Cards is easy!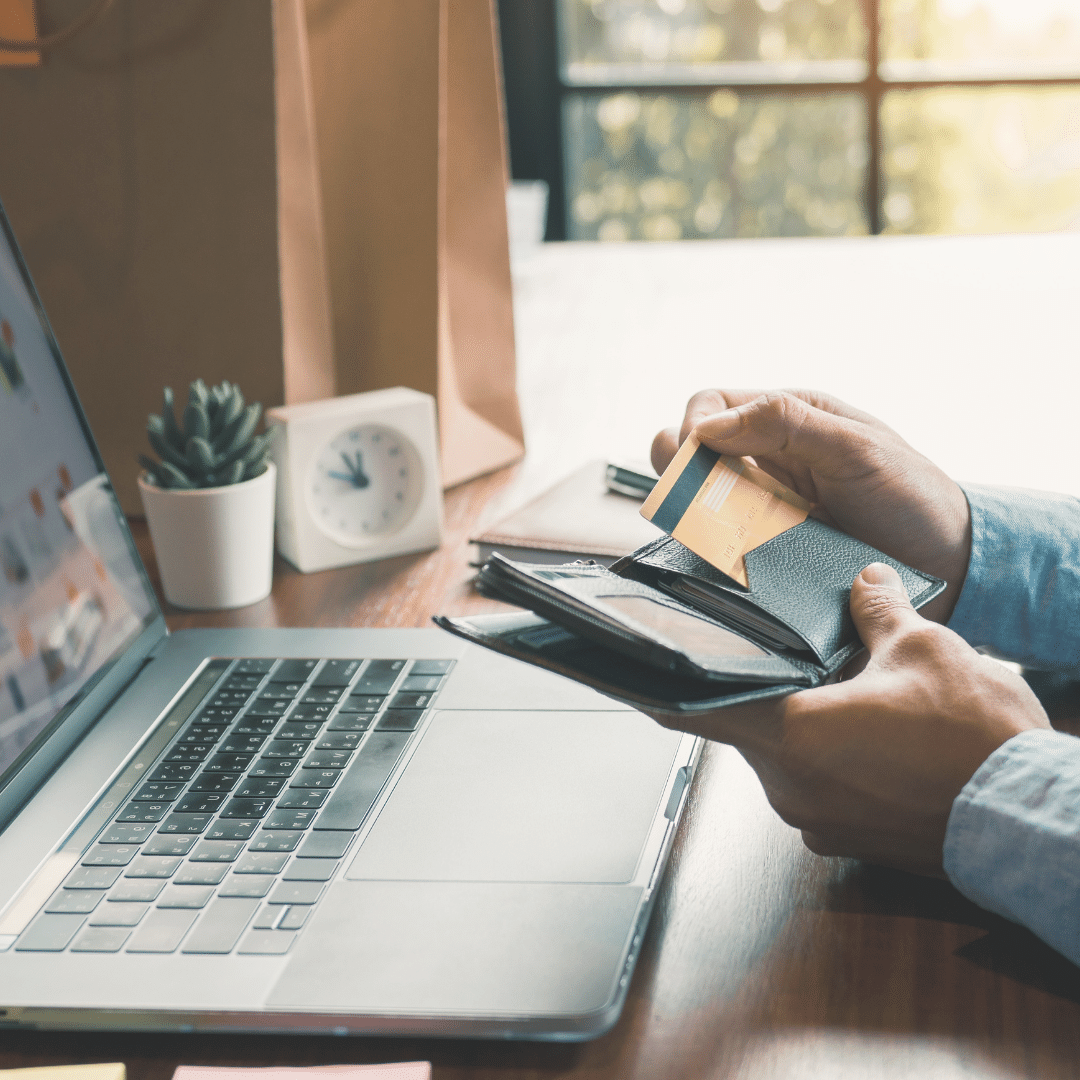 Use any of the links below to get started with Debit and Credit Card Management, or call MCCU at 303-770-4468 for assistance.
Remember to download the MCCU Mobile App on your smartphone to have quick access to managing your cards.
In addition to Debit and Credit card management, on the app, you can also:
Open a new account
Complete a quick transfer or schedule a transfer
Check your message center
View e-statements
Manage all your bills in one place with Bill Pay
and much more!
Order a Replacement Credit Card, Debit Card, or PIN
VISA Credit Card Limit Increase Request
Need to learn more about card management and achieving your financial goals? At Metrum Community Credit Union, our top priorities are your financial well-being and education. Learn more about our newest member benefit, GreenPath Financial Wellness.
As a valued member, we provide access to certified experts who will empower you to eliminate financial stress, get out of debt, increase savings, and achieve your financial goals.