Metrum Offers Electronic Services for Your Convenience
Electronic Services give you the tools and access you need to control your account when and where you want.  For more information about each area, select the title to link to the specific page.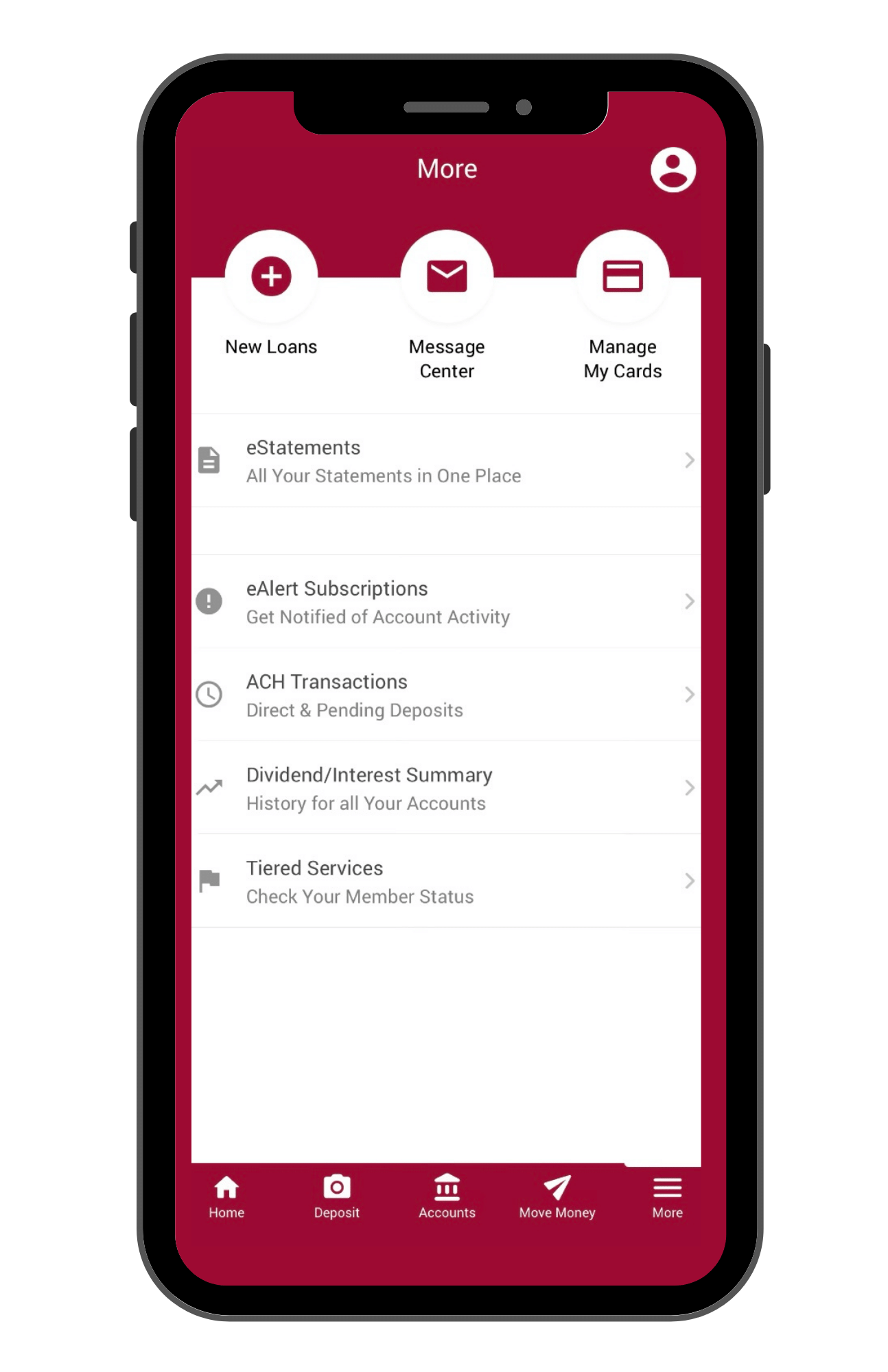 It'sMe247 Online Banking allows you to access your account information from your desktop PC, your table and your mobile phone with no separate App needed to install. Visit the iTunes App Store or Google Play to download the app.
Express Online Bill Pay is embedded within the It'sMe247 Online Banking allowing you to set up electronic bill payments, transfer money to another financial or individual and even send gift checks. Paying bills online can be done at your desktop or on your mobile.
CU Talk Telephone Banking allows you access to your account information by calling the automated response system with a touch-tone phone.
Online Account Opening gets you started as a member of MCCU. Once the application is completed, a Member Service Representative will contact you to complete the process. Looking to open a new savings 'suffix' or CD on your account? Login to your account using  It'sMe247 Online Banking and select New Accounts at the top menu.
EStatements and Notices connects you to the information you need on your account as soon as it's generated. Eliminate the snail mail and get set up for electronic delivery by logging into your account on It'sMe247 Online Banking and selecting  Info Center to set up eAlerts and My Documents to set up estatements.
Transfers includes transferring funds within your MCCU accounts, transferring funds to another MCCU member, transferring funds between MCCU and an outside financial account, and one-time wire in's or wire out's.