Express Online Bill Payment provides you an easy, convenient and secure way to pay your bills from your Metrum checking account. You control paying your bills when you want without the hassle of writing checks and sending them in the mail.
What are the Benefits of Banking Online?
There are multiple benefits to paying your bills online! Such as:
It's very convenient. When you pay bills online with Metrum Community Credit Union, you only have to log into one central location, eliminating sending checks, or having to log into several places to pay your bill with the service provider.
It simplifies your life! Saving you time and making it easier to manage your money.
It's secure. Know that your bills will be taken care of securely, giving you peace of mind.
Get Express Online Bill Payment by Installing the App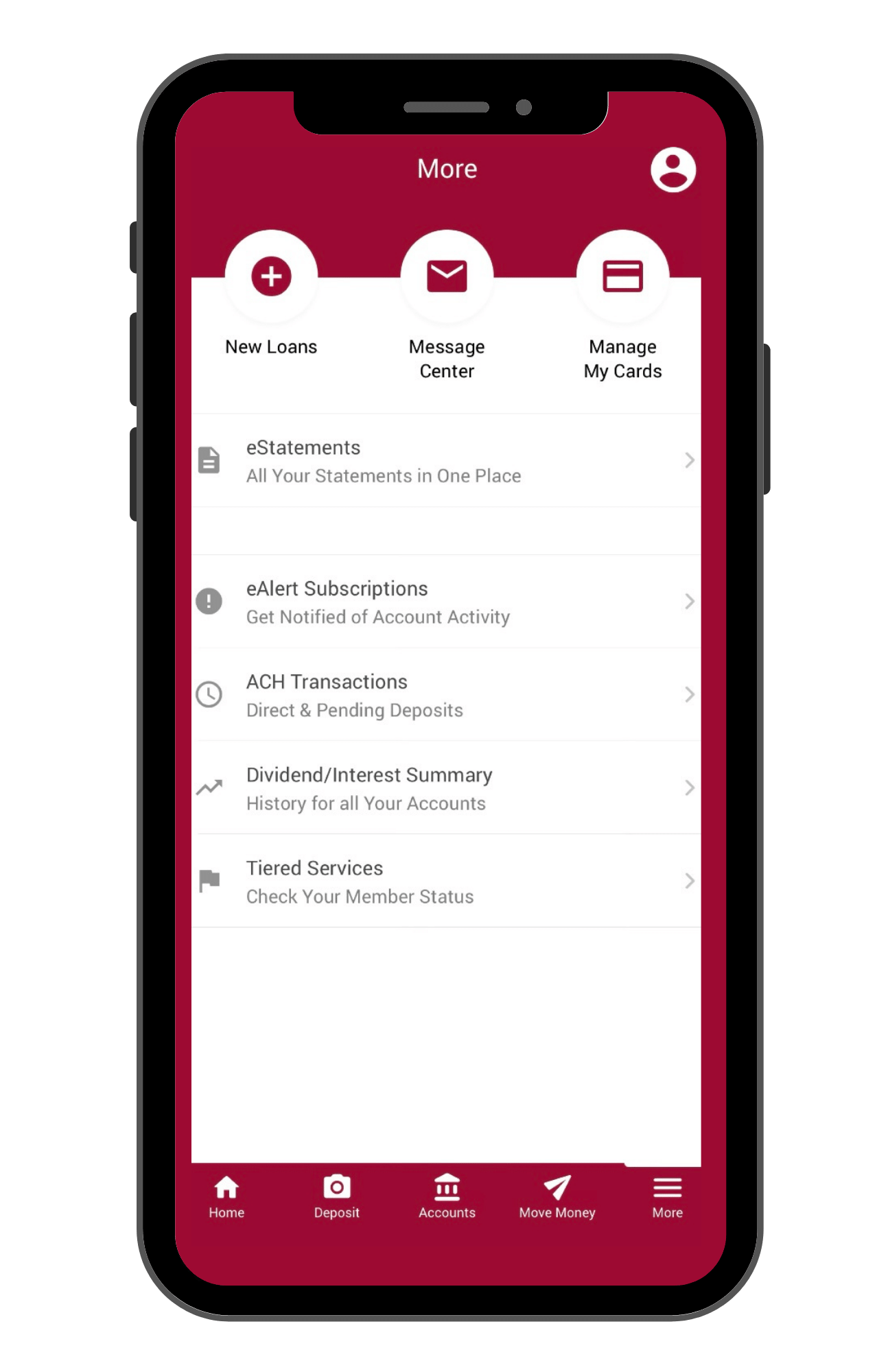 Getting started is easy. Simply login to your It'sME247 Online Banking and select Payments and Transfers, then Payments. There you can see a demo and enroll today.
Don't have the It'sME247 online banking app? No problem! It is simple to get the app:
Need to login to the It'sNE247 app? Login here.
*You must have a Metrum checking account to use the Express Online Bill Payment feature. A one-time $10 set up fee may apply.