Metrum Community Credit Union's E-Statements & Notices program provides a more timely and secure delivery of important account information. When statements or notices are generated on your account, you will receive an email from metrum@metrumcu.org notifying you of the document ready to be viewed in your online account.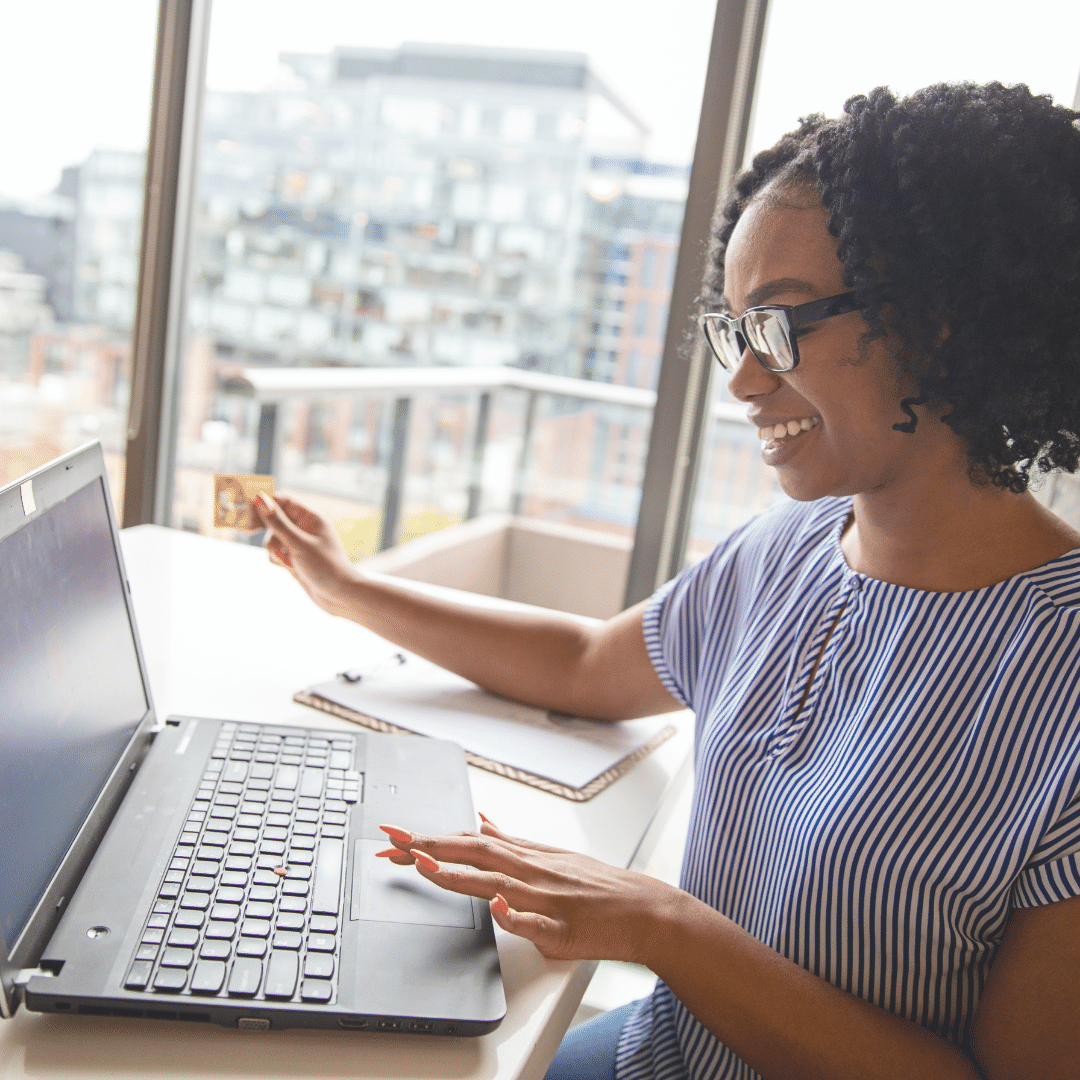 E-Alerts allow you to subscribe to your own alert messages that can be related to your account activity such as when your account balance reaches a specified amount or when a loan payment is due.
E-Statements include your monthly/quarterly periodic statement, and VISA Credit Card statements.
Notices include CD Renewals, Delinquencies, and Non-Sufficient Funds.
All statements and notices are delivered as soon as they are generated.Typically statements will be available by the 2nd day of the new month.
Notifications will be delivered to the e-mail address specified on your account, only if you are enrolled to receive the statements and notices electronically.
Sign up for E-Statements and Notices today!
When logged in to It'sMe247 Online Banking, select My Documents then Enroll to E-Statements.
E-Alert subscriptions can be set up and managed through the Info Center, and selecting eAlert Subscriptions
*If you do not have a login for the It'sMe247 Online Banking, please contact us or email the Credit Union for assistance.