It's a financial reality that most of us will need to take out loans at some point during our lives. In today's world, the need to borrow money can arise anytime. You may need a loan to finance a major purchase such as a home or car, consolidate debt, or cover unexpected expenses. Whatever your borrowing needs, you can rest assured that you will receive prompt, personal, and confidential service at Metrum Community Credit Union.
Metrum Community Credit Union is pleased to offer various competitive loan products to our valued members, including home mortgage, personal, auto, home equity, and many more.
These loans are simple interest and have no pre-payment penalties. Our knowledgeable staff will work with you to find the best loan products for your personal needs.
Visit our Loan Rate Page or call one of our locations for the most up-to-date rates on various loan products.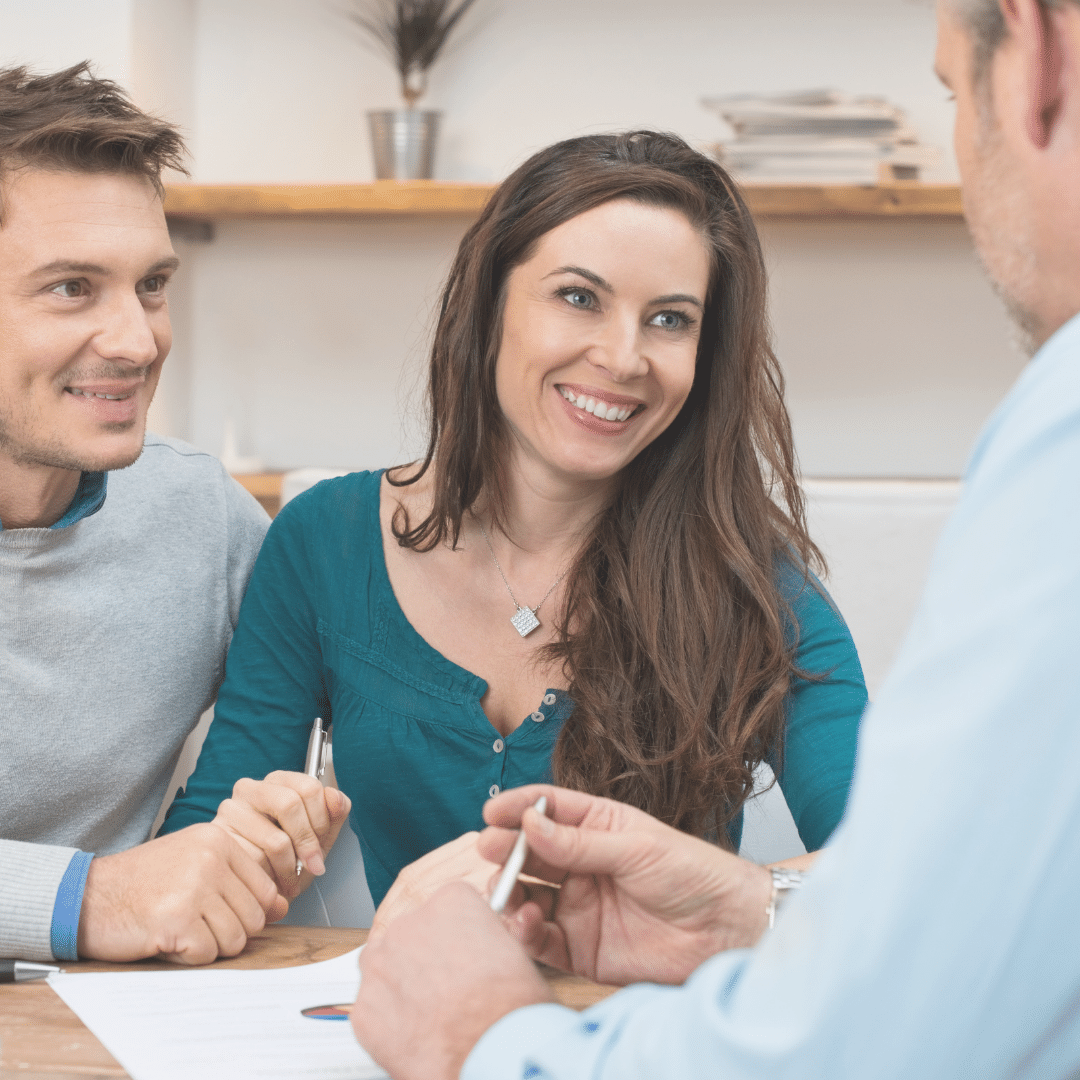 Available Loan Products
(Fixed and Variable Rate Home Equity Line-of-Credit)
Student Home Equity
New and Used Autos – purchase or refinance
Auto Equity  (Borrow against your car title for extra funds)
Recreational Vehicle
VISA Credit Cards- Classic and Rewards
Share Secured
Credit Building
Commercial Loans
Don't see what you are looking for?
Let's talk! Give us a call, and we may have a solution for you. Metrum Community Credit Union is dedicated to helping you achieve your financial dreams and goals. We are committed to matching our members with the best loan for their personal financial situation. 
Ready to get started? 
To get pre-qualified for a loan, stop by one of our branches, apply online by clicking here, or call one of our knowledgeable Loan Officers for more details at 303-770-4468.
We think you'll see the benefits of borrowing through your credit union.