The Payment Protection you need and want
Life is unpredictable. You may worry about unexpected, real-life events that could leave you scrambling to pay your monthly bills. Debt Protection can help relieve financial pressure. With Debt Protection, your loan or your monthly loan payments may be canceled up to a maximum amount depending on your selection of plans that will cover you due to death, disability, or involuntary unemployment.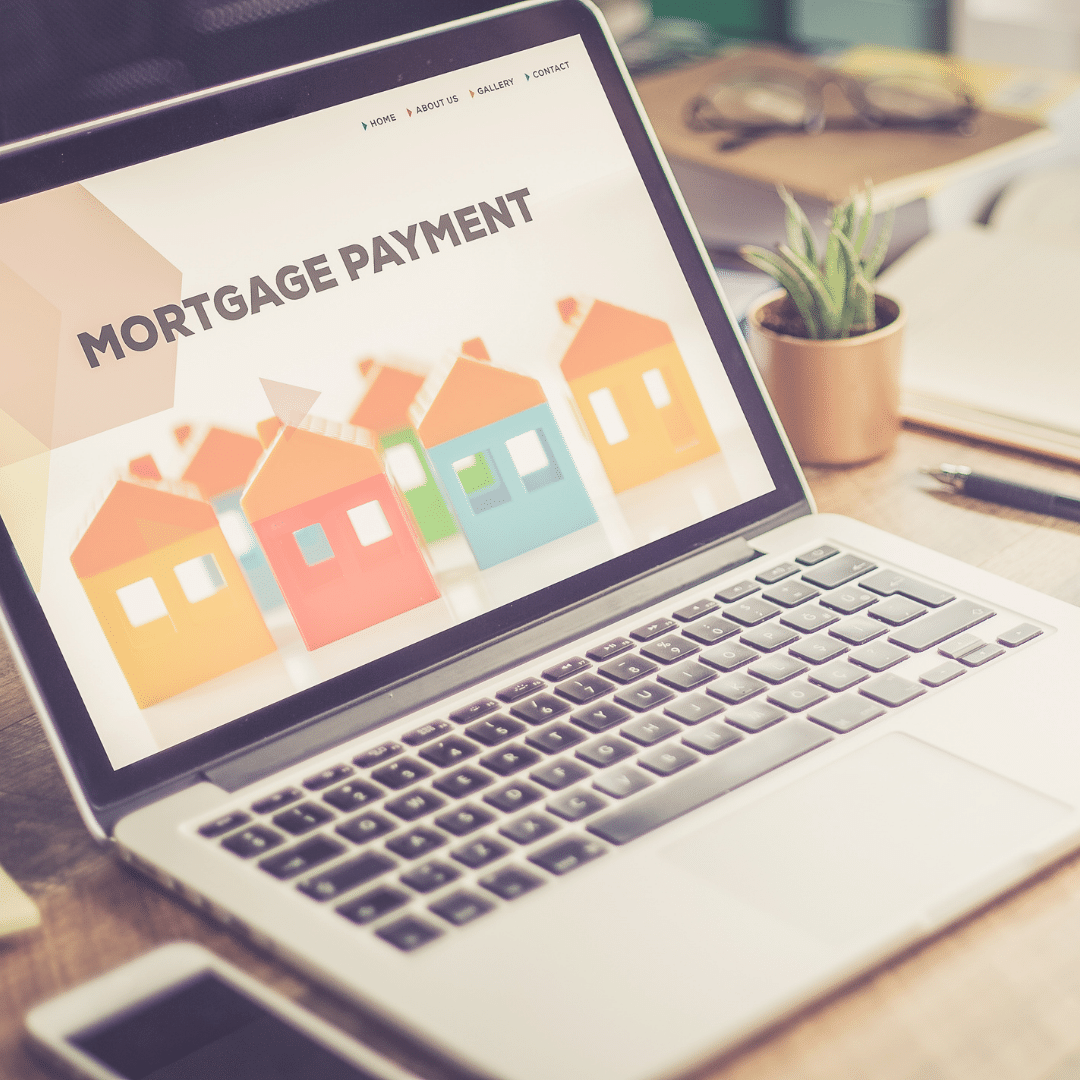 BENEFITS YOU CAN ENJOY 
Protection
Safeguard your family's financial security
Preserve your credit rating
Convenience
Add to your monthly payment
Simple claims process
Eligibility
Protection to age 70
A few eligibility questions only, no medical exam
No one likes to think about an emergency, which could keep you out of work and cause you to get behind on loan payments. But emergencies do happen. You'll have peace of mind knowing you have provided your family with financial security and that your loan won't become a burden to you in times of hardship.
Contact one of our Loan Representatives for a quote today. Call 303-770-4468.
Disclosures:
This product is optional. Your purchase of debt protection is optional. Whether or not you purchase this product will not affect your application for credit or the terms of any existing credit agreement you have with us.
Additional disclosures. We will give you additional information before you are required to pay for Debt Protection. This information will include a copy of the contract containing the terms and conditions of Debt Protection.
Eligibility requirements, conditions, and exclusions. There are eligibility requirements, conditions, and exclusions that could prevent you from receiving Debt Protection benefits. You should carefully read your Debt Protection contact for a full explanation of the terms and conditions of the Debt Protection program.