Considering the purchase of your first home and looking at first mortgages? Finance Your Home with the People You Trust!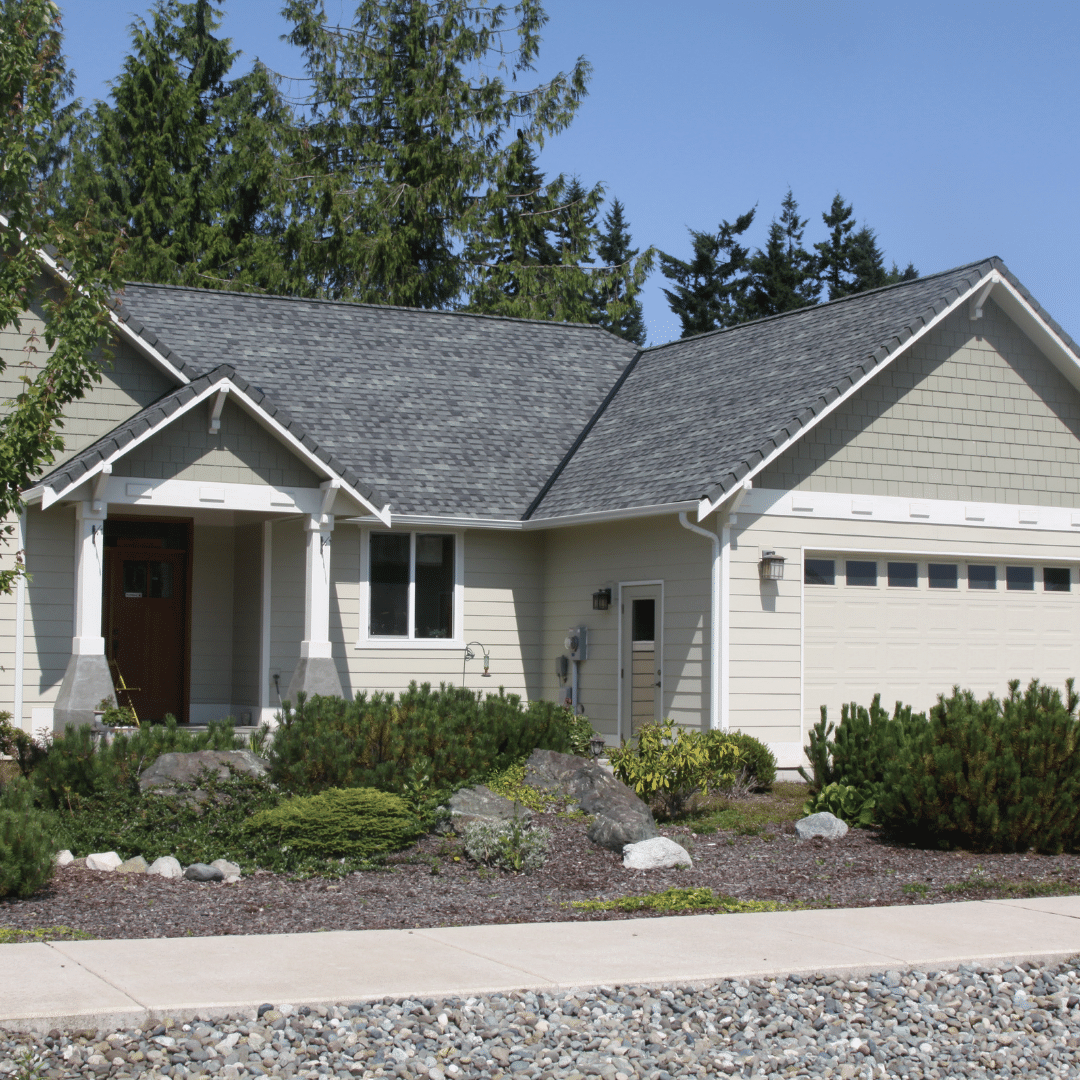 In these days of uncertainty, it's important that you do business with people and organizations that you can trust. Whether you're purchasing your dream home in the Centennial, Colorado, area or refinancing your current residence, Metrum is here to help.
Financing Options
Our First Mortgages have a wide array of financing options to choose from:
Fixed Rate Loans- 10, 15, 20, and 30 year options*
Adjustable Rate Mortgage (ARMs), Interest Only, and Balloon Options
FHA and VA
Online Application and Instant Approvals
Local underwriting – The decision is made at Metrum Credit Union
Local servicing – Your loan won't be sold time and time again.
Begin Your First Mortgage Application
Begin your loan application with the following documents:
Mortgage Application Checklist
Our mortgage partner, Centennial Lending, makes some First Mortgage loans possible. They are a Credit Union owned and operated service organization, so you can count on them to provide the kind of outstanding service you could only expect from Metrum Credit Union. Call the Credit Union directly to learn more, or visit Centennial Lending for a personal rate quote and apply online.
Do you owe $149,000 or less on your First Mortgage?
Save thousands of dollars and years of payment by refinancing at today's great rates and pay NO closing costs!
Loan balances of $20,000-$149,000
10-year, fixed rate term
No prepayment penalties
Cash out allowed
MCCU Pays ALL Closing Costs
Origination
Appraisal
Title Insurance
Deed Filing Fees
Credit Report
Call the Loan Department at 303-770-4468 for additional details and apply today.