You found the car of your dreams, the one that you have been wanting for a long, long time. The only problem is, that it is an older vehicle and you are not sure that you can get a loan for it. Where do you turn? You do not want this opportunity to pass you by. Financing an older car is possible with Metrum Community Credit Union.
At Metrum, we offer auto loans for all types of vehicles. We even take the unusual step of providing financing with no age limit. This allows you, as the the buyer of your dream car, to finally park the vehicle you always wanted in your driveway.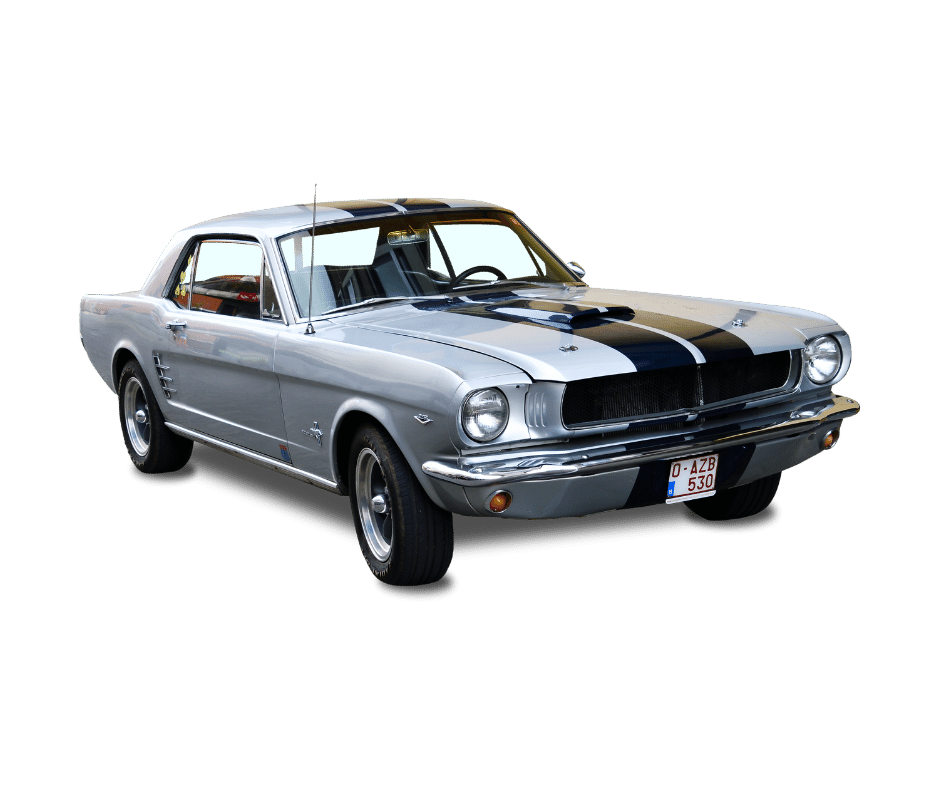 Get Pre-Approved Before You Shop
Even if you have not found your perfect ride yet, with Metrum, you can shop with freedom by getting pre-approved to help you through the buying process. Our Loan Officers will work carefully with you as you navigate the dealership or even buying from a private party. With the added benefit of no age limit, the sky will be the limit as you shop. 
Not Sure Where to Start?
With Metrum, you can take advantage of resources we have available to you as you locate you dream car: 
Automotive Partner Center
Looking for help as you shop? The Automotive Partner Center connects you with dealerships that will not only be respectful during your experience, but will help you find the best deal available. We can also help you find the resources that you need to keep your prized ride looking and running great. 
Apply from the Comfort of Home
Ready to get the ball rolling? Apply for your loan from the comfort of home with our online application. We understand busy lifestyles and know your time is precious.
How Much Will I Pay?
Now that you know that loans are available for an older car, you found the special one that is meant for you. Find out what your expected payment will be so that you can begin to plan your purchase using our loan calculator. 
Get a Auto Loan for the Car You Want
Now you can get the financing for an older car that you want. With less limitations, you have more options. We offer new auto loans and used auto loans! Let Metrum help you along the way. Contact one of our loan officers or fill out the online application today to get started. We look forward to seeing you in your new car and helping make it possible for you.