If you are in a situation where you have a low credit score or no credit score at all, you are not alone. Circumstances in life can lead to this very situation. But rest assured, there is a path to rebuilding credit and re-establishing your financial future. Metrum Community Credit Union partners with GreenPath Financial Wellness, and we are here to give you the tools you need, even if you are starting from scratch.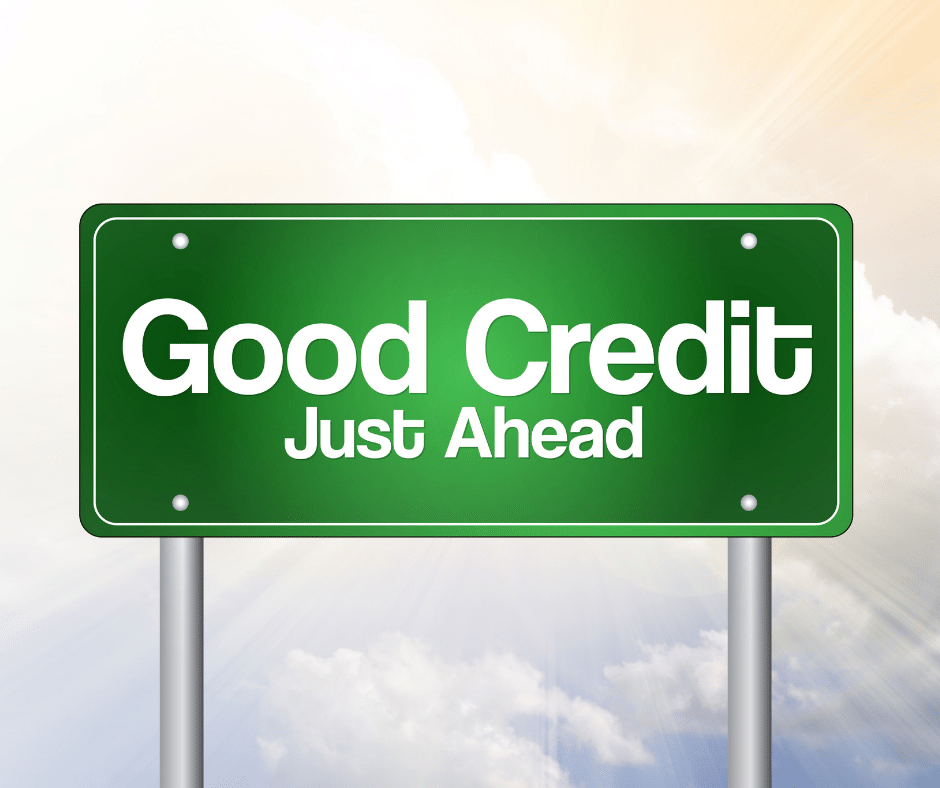 Life Happens; you Can Rebuild
Take it from our experts, Amber Miller, Partner Experience Specialist, and Katie Wilson, Financial Wellness Expert, from GreenPath. There is a way forward when you need to rebuild your credit. In the helpful video, they walk you through steps to build new credit and rebuild when life throws you a credit curveball.
Some Video Highlights Rebuilding Credit
When you are starting to work on rebuilding your credit, start by finding out your outstanding past-due balances. Take the time to pay them off, and this action will pay off for you. Patience is vital when starting from scratch. Once you achieve this, you can look to credit-building products:
Secured Credit Cards 

Credit Building Loans
Build Healthy Credit Habits While Rebuilding
Now that you are in the frame of mind to focus on your future credit focus on healthy credit habits, too! Here are some ideal practices that will help you along the way:
Make payments on time every month. (This may come up again!)

 

Once you have credit cards, keep your balances low. Consider 30% of the maximum limit of your card as a healthy rule of thumb.

 

Do not apply for new credit unless you are in a situation where you need it. (For example, do not strictly get a retail card because of a special offer.)

 

Do not ignore bills, even if you do not believe you owe them.

 

Let's repeat: Always make your monthly payments on time; it is important.
Metrum is Here For You
At Metrum Community Credit Union, your financial health is essential to us. If you know you need to rebuild your credit but need some help getting started, contact our helpful staff to discuss your concerns, and for the assistance, you need to begin the path to credit wellness.
To learn more about the Share-Secured Loan (a credit-building loan that requires no credit check), click here.