New, Used or Refinancing- MCCU is your Best Auto Loan Option
A New or Used Auto Loan
Considering buying a new or used vehicle? In today's market, auto dealerships currently offer highly competitive pricing for some qualified credit scores.
Finance with MCCU, and you'll get the best all-around auto loan options with potential dealer incentives and a great rate. Visit MCCU first for pre-approval and shop as a "cash-in-hand" buyer for maximum bargaining power.
Refinancing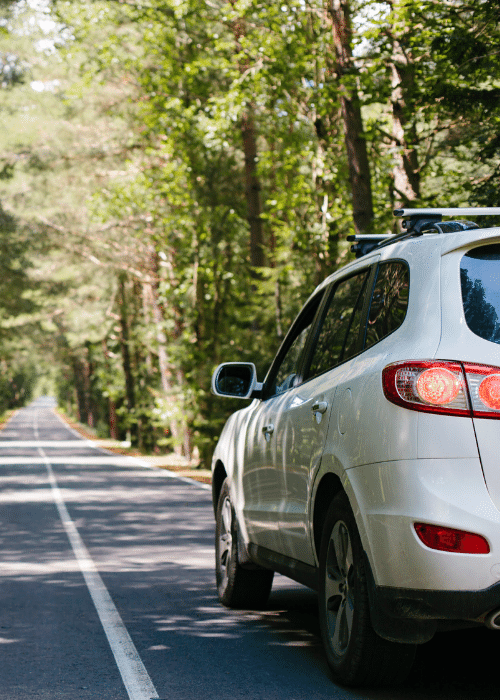 Are you paying too much? If you already have an auto loan with a dealership or another financial institution, you could be paying more than you should. Bring us your paperwork and let us lower your rate, your payment or both!
Lower your Interest Rate: Up to 1% APR* or more!
No Payments for 90-Days: Keep more money in your pocket for THREE months!
Act Now
Metrum Community Credit Union is here to help you with your vehicle loan needs. Don't wait- Contact us today to get the most for your money!
*APR=Annual Percentage Rate. Floor rates do apply, ask a Loan Officer for details. New money only; existing MCCU loans not eligible.  With approved credit. Contact MCCU today for more information.