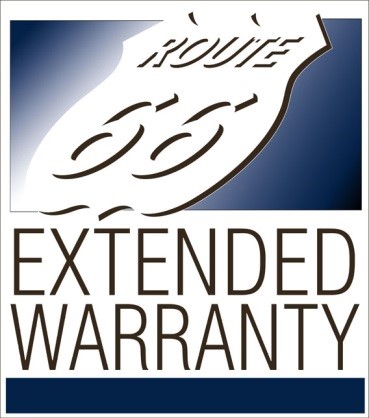 Your vehicle is more than just a mode of transportation; it's an investment that deserves the best protection. At Metrum Community Credit Union, we understand the importance of maintaining "Peace of Mind" when it comes to your vehicle. That's why we're proud to introduce our extended warranty coverage provided through Route 66, your trusted partner in safeguarding your automotive investment.
Route 66 Vehicle Warranty has a complete line of coverage designed to keep your vehicle on the road. Even the most reliable vehicle can develop a mechanical problem. That is why so many people depend on Route 66 Warranty. No matter where you travel in the United States, the extended warranty will protect you against major mechanical expenses, and there is NO DEDUCTIBLE on covered parts or labor. All of the plans come with Rental Car Allowance and 24 hour/7 days a week Emergency Roadside Service:
Towing
Flat tire Assistance
Battery Jump Starting
Lock-out Service
Safe and Secure Package
Minor Adjustments
The Route 66 Vehicle Warranty service agreement is even transferable, which means it increases the resale value should you decide to sell your vehicle. Who wouldn't want to own a vehicle that comes protected from repair bills?
Ready to protect your investment and enjoy the peace of mind that comes with Route 66 Extended Warranty? Check out the online quoting system to see how affordable an extended warranty can be!