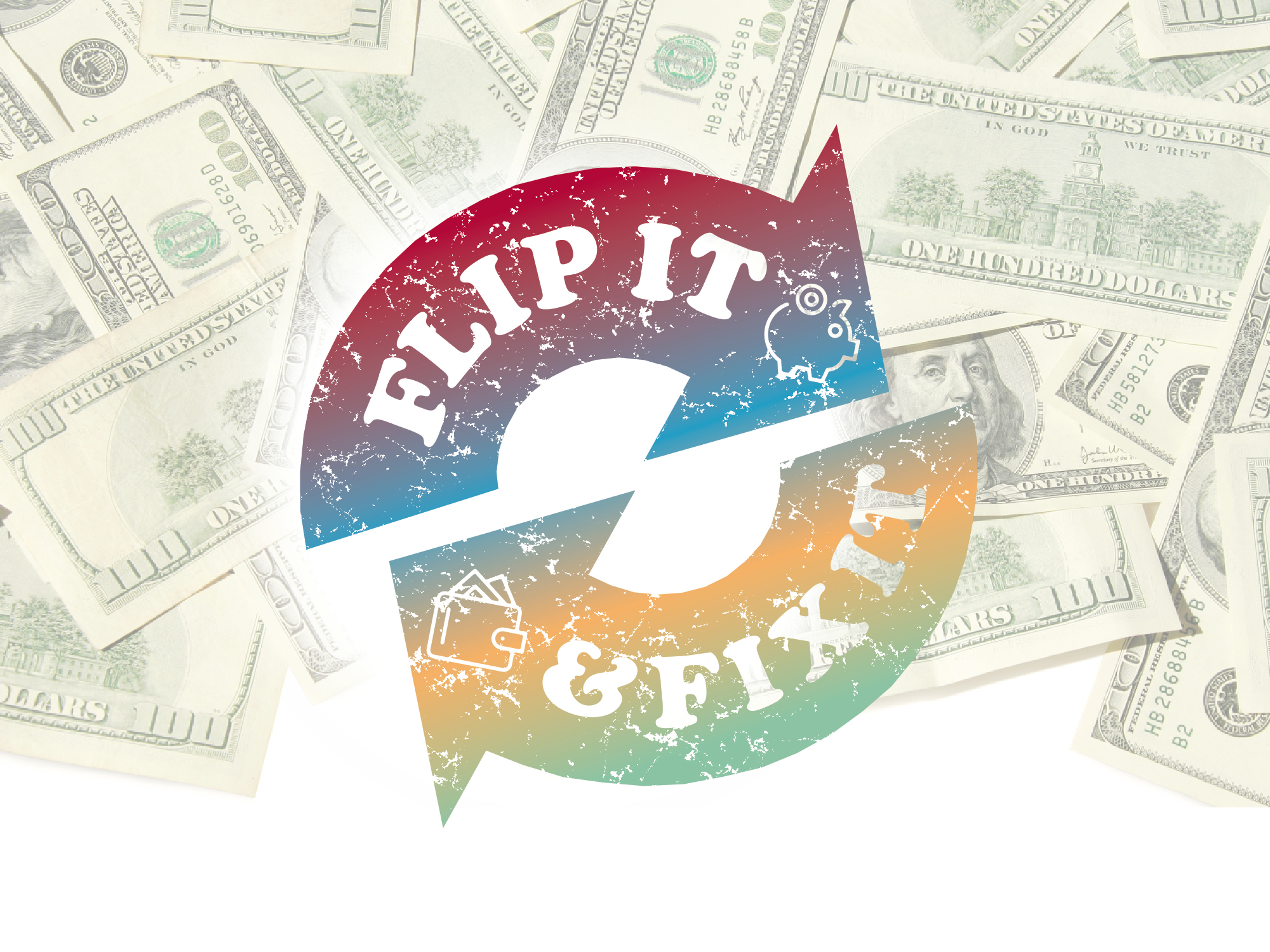 In today's economic climate, rising interest rates have become a significant concern for homeowners with variable-rate Home Equity Lines of Credit (HELOCs). At Metrum, your local credit union, we understand the importance of financial stability. Convert your variable-rate loan to our Fixed Home Equity Loan. You can enjoy a fixed interest rate and consistent monthly payments for up to 20 years, securing your financial future.
The Impact of Rising Interest Rates:
Rising interest rates have been a cause for worry as they continue to climb. Homeowners with variable-rate loans face higher monthly payments, making financial planning challenging. The uncertainty around future rate hikes creates financial anxiety, pushing many homeowners to seek stability through fixed-rate options.
The Metrum Solution:
Metrum's Fixed Home Equity Loan provides a simple, effective solution to combat rising interest rate risks. By converting your variable-rate Home Equity Line of Credit to our fixed-rate loan, you'll enjoy these benefits:
Stable Monthly Payments: Our fixed interest rate ensures consistent monthly payments throughout the loan term. This empowers you to plan your finances effectively, regardless of market fluctuations.
Long-Term Protection: With a flexible loan term of up to 20 years, our Fixed Home Equity Loan offers lasting protection against interest rate uncertainties. Lock in a favorable rate now and reap the benefits for decades.
Seamless Loan Transfer: Transitioning from one lender to another may seem daunting, but our knowledgeable Loan Officers make it a breeze. They'll guide you every step of the way, making the transfer smooth and hassle-free.
Potential Tax Advantages: Home equity loans often come with tax advantages; ours is no exception. Consult a tax advisor to uncover potential benefits based on your unique situation.*
FREE Home Value Estimate: To assist our members, we offer a FREE home value estimate, helping you understand your property's equity.
Applying for a Metrum Home Equity Loan:
Applying for our Fixed Home Equity Loan is quick and convenient. Fill out our simple online application form for a smooth experience, or contact our experienced Loan Officers at 303-770-4468 for personalized guidance.
Transparency and Membership:
At Metrum, transparency and member satisfaction are our priorities. Our clear loan disclosures enable informed decisions about your financial future. Please note that this offer is exclusive to Colorado residents and is subject to approval based on your creditworthiness. Metrum Community Credit Union membership is required to qualify for our Fixed Home Equity Loan.
Securing Your Financial Future with Metrum's Fixed Home Equity Loan:
To secure your financial stability amidst rising interest rates, consider Metrum's Fixed Home Equity Loan. FLIP your rate from variable to fixed and FIX your payments for up to 20 years. With stable monthly payments, potential tax advantages, and a seamless loan transfer process, our Fixed Home Equity Loan provides the peace of mind you need. Take control of your financial future and apply for a Metrum Fixed Home Equity Loan today!
Check the value of your home now!
Apply for a Metrum Home Equity loan with our simple online loan application form.
Talk with one of our knowledgeable Loan Officers at 303-770-4468
*Consult a tax advisor. **No fee to get pre-qualified for the loan and determine your home's available equity. Estimated closing costs range from $500-$1,200, including origination and appraisal. All loans offered with approved credit. Colorado residents only. Please refer to loan disclosures for details. Metrum Community Credit Union membership required. NMLS 663072