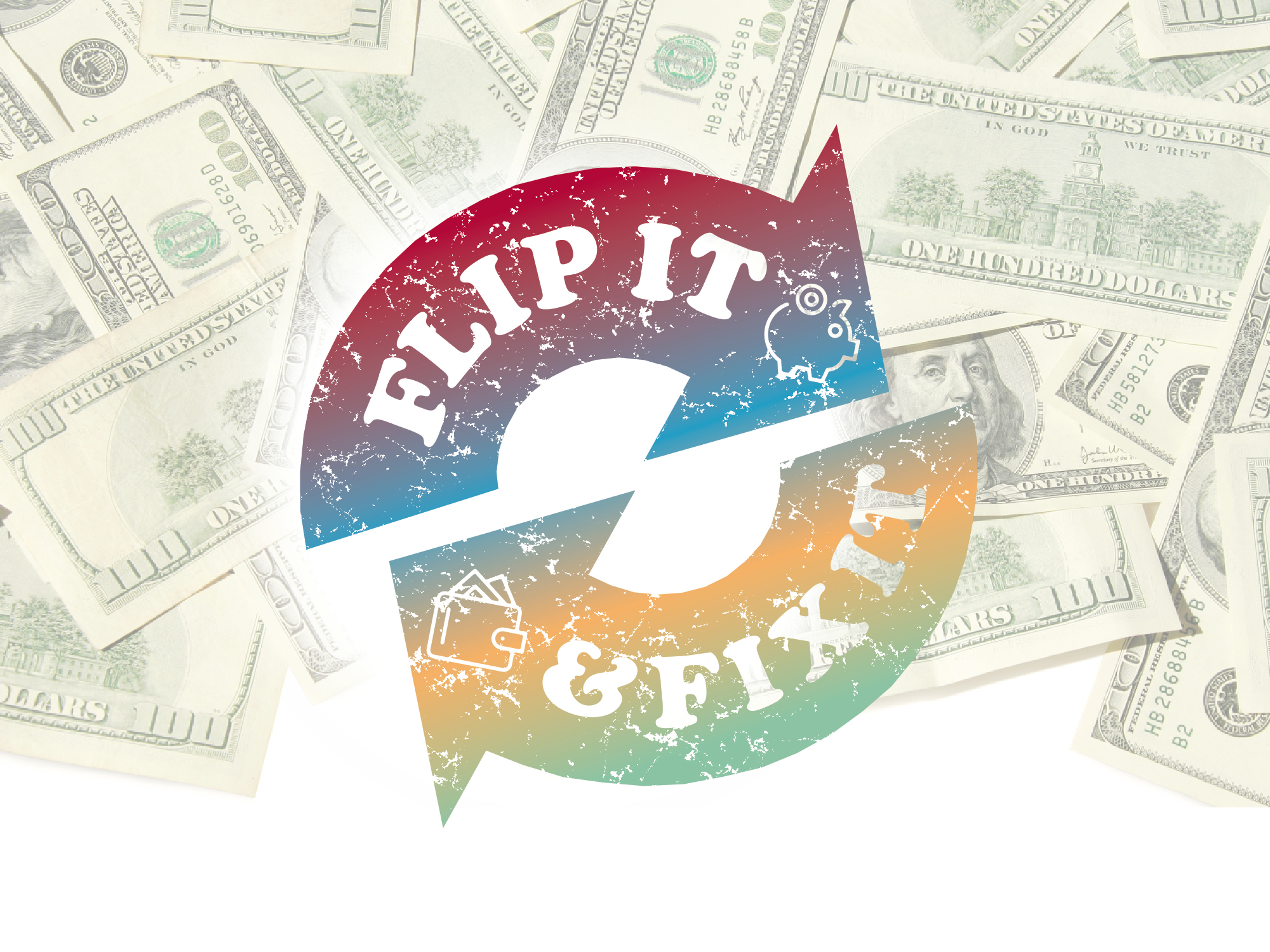 FLIP Your Rate & FIX Your Payments with a Fixed Home Equity Loan from Metrum
Rates have been on the rise for several months and are expected to continue increasing for at least a couple more months.  If you have a Home Equity Line of Credit with a variable rate, FLIP that line of credit to a Metrum Fixed Home Equity Loan & FIX your rate and payment for up to 20 years! As your local credit union, we are here to help you with the process with features such as:
Bring your variable-rate loan from another lender
Enjoy a fixed monthly payment for the life of the loan
Potential tax advantages *
Receive a FREE home value estimate
Check the value of your home now!
Apply for a Metrum Home Equity loan with our simple online loan application form.
Talk with one of our knowledgeable Loan Officers at 303-770-4468
*Consult a tax advisor. **No fee to get pre-qualified for the loan and determine your home's available equity. Estimated closing costs range from $500-$1,200, including origination and appraisal. All loans offered with approved credit. Colorado residents only. Please refer to loan disclosures for details. Metrum Community Credit Union membership required. NMLS 663072